Fast Intel Xeon and AMD Ryzen CPUs
We use high clock speed processors with amazing single threaded performance. We monitor them around the clock to ensure that there is enough free processing capacity. Since most games can only utilize a single processor thread, a higher speed processor helps with performance.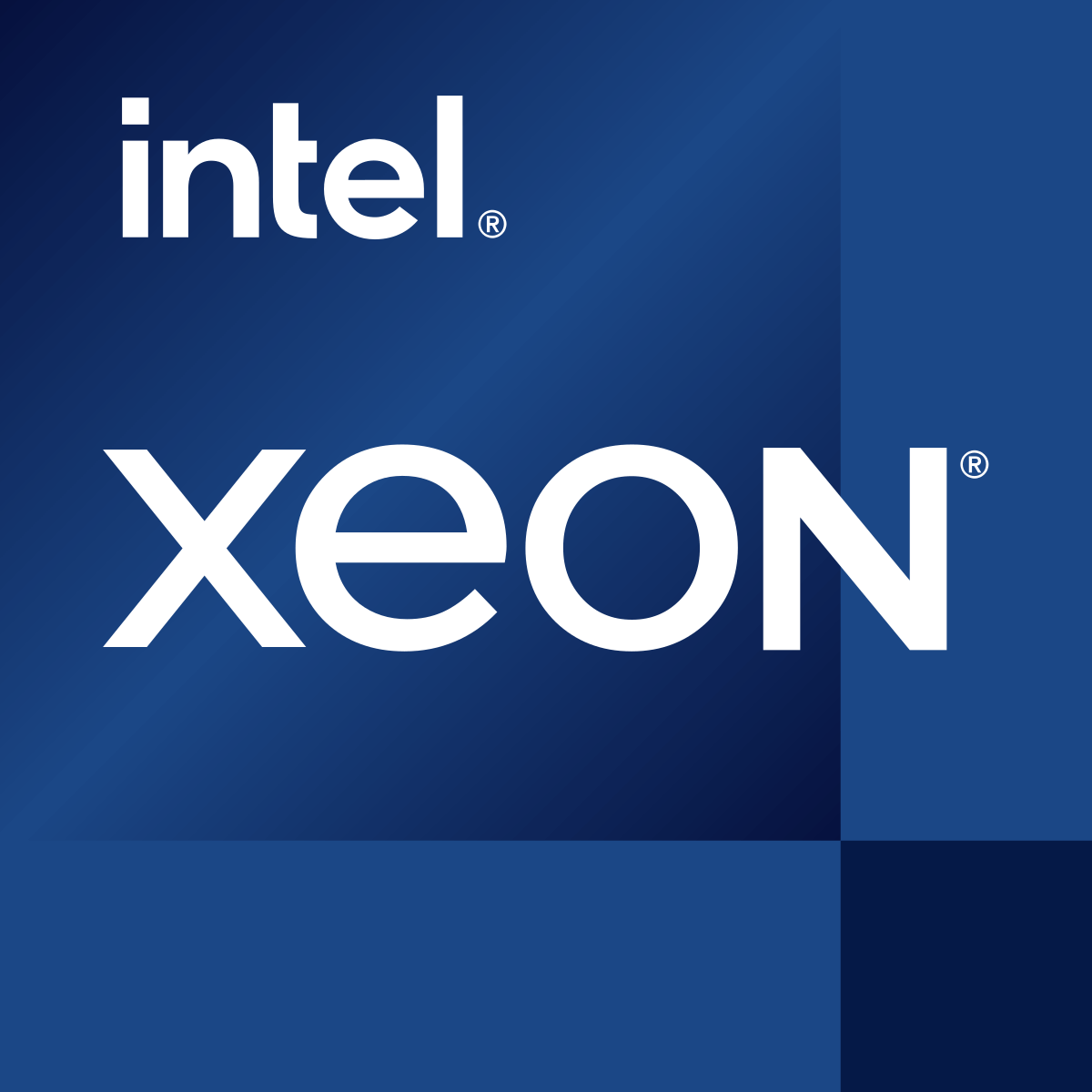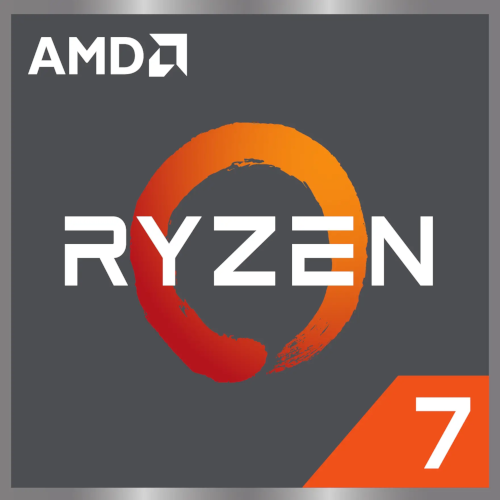 Our latest server machines use a variety of super fast processors:
AMD Ryzen 7 5800X (8x 3.8-4.7 GHz cores)
Intel Xeon E-2388G (8x 3.2-5.1 GHz cores)
Intel Xeon E-2288G (8x 3.7-5.0 GHz cores)
Intel Xeon Gold 6246R (16x 3.4-4.1 GHz cores).